Product Information
HempWorx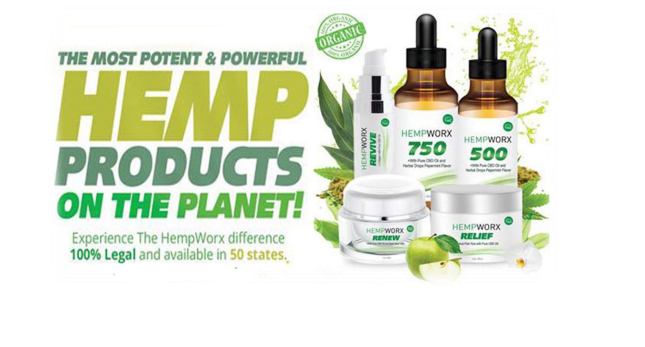 Learn about the benefits of CBD products! Safe for humans and pets, all organic, and made in  the U.S.              
Young Living Essential Oils

We're passionate about the products used in treatment sessions. You may learn more about Young Living oils, facial and wellness products by following the link below. 
Young Living Essential Oils and Wellness Products
Comphy Sheets 
The Comphy sheets used during your treatment are available for your home.  Contact us to place an order.